Uniform Supplier / Custom Made / Uniform Design in Johor Bahru (JB)
Uniform Supplier / Custom Made / Uniform Design in Johor Bahru (JB)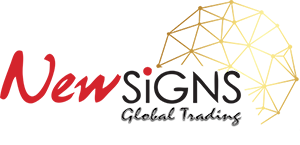 Uniform Supplier / Custom Made / Uniform Design in Johor Bahru (JB)
Uniform / T-Shirt Custom Made
Looking for Uniform Supplier / Custom Made / Uniform Design in Johor Bahru (JB)? We offer you the best prices for all your custom made T-Shirt, uniform design requirements. Our product range included all kinds of Polo T-Shirt, Round neck T-Shirt, V-neck T-Shirt ,Shirt Uniform ..etc .
We have a variety of fabrics like 100% cotton, Tc cotton, polyester and microfibre density from 140-220 gm/m2. We are well equipped with latest equipments which provide a complete garment decorate solution to our customers such as embroidery, silk-screen, heat transfer and sublimation printing in according to your custom design.
Believe in us, Believe in Apparel. This is what we do for clothing, the new way of wearing.
Apparel that comes from Malaysian Value describing Simplicity, Comfortability and Lively.
In Newsigns, we focus on what our customer needs, we provide full range of high quality ready-made apparels and custom-made fabric product with many value added services.
In addition, we also provide services such as silkscreen printing, heat transfer printing, sublimation printing and embroidery services.
Your Shirt Begins With The Best Materials 
Our Mission is to create five stars services and one stop solution for our valued customers not only on apparels but even more. Therefore, we also provide additional services for you which include:
• Corporate Premium Gifts • Logo Designs & Artwork • Custom Buttons & Labeling •
At NewSigns, customers can experience world class satisfactions as we believe and we strive to provide product with premium quality and excellent customer service.
We are fully committed to establish a strong long term relationship with our valued clients. You can trust us.
Our Success Stories
A sincere thank you to all our customers that put their trust on us and we can proudly say that we make them proud. Let us go through our achievements and accomplishments!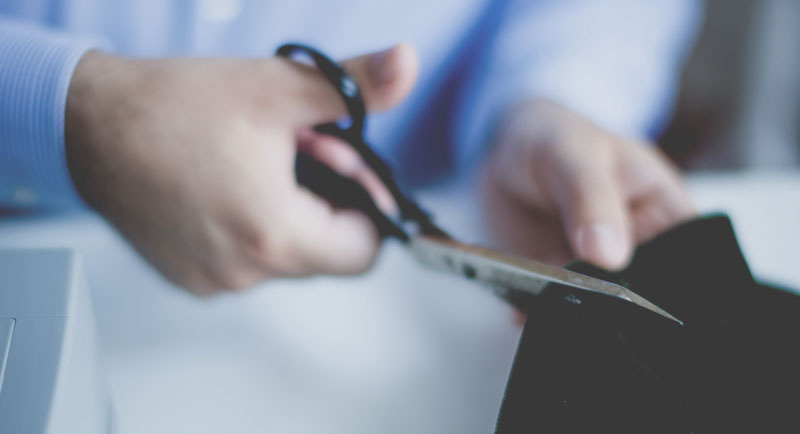 Embroidery & Printing
Embroidery is the art of decorating fabric using needles to apply thread on the garment. The design will appear and can be touch some with smooth surface others with rough surface just like how uniform badges are made.
Silk Screen Printing
Using silk to make a design mold by shining light, silkscreen printing is a technique whereby a mesh is used to transfer ink onto a substrate. A colour is printed at one time, so several screens are used to produce a multi-coloured design.
Heat Transfer
Heat Press applies custom designs to items like t-shirts through the help of heat and pressure. The more common method is digital print in which the desired graphic is first digitally printed on special paper.
After that, the image will be transfer onto the product from the paper.
Dye Sublimation
Dye Sublimation printing is a new technique utilized for clients who desire all over printing. Ideal for large oversize prints, this method has become extremely popular in recent years.
Centrally reserved for 100% polyester garments, dye sublimation can be printed along both the front and back of the shirt resulting in a look that is unparalleled with other printing methods.
Clients are required to gather all the information and email to uniform@signboardsuppliers.com .
We will send out a quotation email in approximately 1-2 working days upon receive your inquiry.
After agreement had been reached, please prepare relevant artwork file in either ai, pdf or jpeg format for us to process with a preliminary sample product.
After all the designs and changes had been finalized, we can start to manufacture your desired products.
NewSigns Global Trading
Uniform Supplier / Custom Made / Uniform Design in Johor Bahru (JB)